We are indebted to the people below for what you see and hear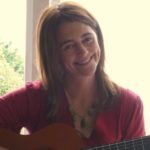 Jenny Shearer
Mother, Wife, Teacher, Songwriter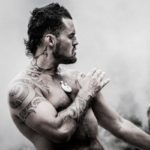 Matiu Te Huki
Songwriter, Teacher, Guide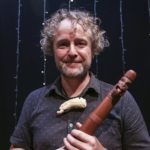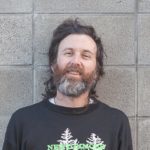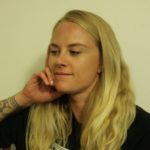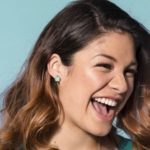 Sianne Dougherty
Guest Vocals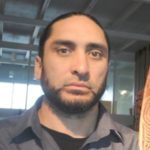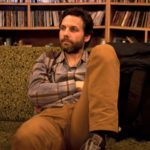 Lee Prebble
Recording Genius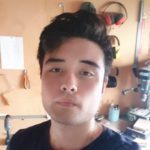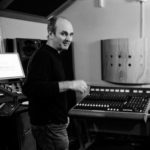 Mike Gibson
Post Production Mixing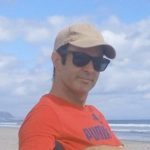 Grant Shearer
Husband, Co-writer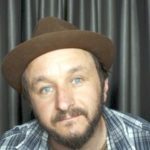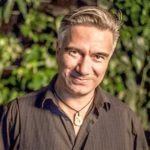 Warren Maxwell
Guest Vocals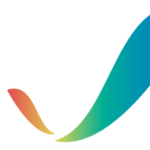 NZ On Air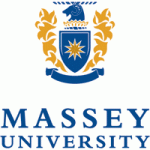 For what you can see and read, we are indebted first and foremost to Massey University College of Creative Arts and the following students
Super group - Alesha Garton, Kelsey Gee, Dion Fowler, Olivia Mellor-Killalea, Libby White, Frank Lewis, Georgia McNeil, Katie McKenzie, Ayla Corner, Karlos Tui, Ellie Jackson, Brittany Rusbatch, Christie Penn & Joe Aziz.
And to:
Frank Wilson, Shelley Robinson, Amy Austin and Little Earth Montessori - Educational and curriculum liaison Mike Ross and Kingi Kiriona - Language Quality control, cultural liaison and advisory.
Karepa Wall, Hannah Anderson and Natasha Ropata and the NZ Ministry of Education - educational sector support and distribution.
Mark Russell - video production.
Grant, Malachi, Jamaya and Neo Shearer - project consultants.
Dion Howard, "He kōtare koe" - production and promotion.
Rawiri Toia, Daisy Toia, Tabitha McKenzie - Victoria University, Faculty of Education - publishers.
Sarah Pearce - NZ on Air.
Nic Bishell - Admin.
We are indebted to the following individuals, organisations and families for grasping Jen's vision and making the circumstances for flight possible.
Anja and Theo, Haidee Westwater & Gregor Fountain, Narmali Bee, Carrie Carey, Chris and Helen Warring, Laura Goldsbury, Renate Savage, Rachael Dell, Brian Shearer, Wayne Kirkland, Mel Cash, Cathy Agnew, Patrick Shepherd, Donna, Amanda Dobson, Bettina Powell, Helen Walker, Sue Jones, Merrilyn Withers, Jessica and Dan Vincent, Rachel O'Connor, Andrew Hunter, Ben Sedley, Hana Utting, Jo Hodgson, Karen Whitehouse, Natalie Lamblet, Belinda Robins, Tarsha TeRure, Rodney Callender, Helen Beamish, Karen Ju, Susan Ansell, Jenny Duckworth, Robert Baker, Karen & John Crawshaw, R Beard, Mary and Phil Sunderland, Murray Hewitt, Kim Gavin, Matt and Liz Watson, Cat Wylde, Erica Newlands, Helen Clarke, Blair Giles, Tisha Wilson, Jo Caughley, Claire Lawson, Timothy Stirling Fraser, Lynley Ball, Wellington Security and Electrical Ltd, Emory Fierlinger, Matt Crawshaw, Tarsha TeRure, Lara Robertson, Sacha Green, Phil Willis, Cain Kerehoma, Shona + Murray Shearer, Matthew Morrison at Karma Cola.
Seumas Fantham, Manu Caddie, Nic & Sam Bishell, Lindsay Leader, Lauris Lee, Debbie and Danny Graham, Sylvia Hewitt, Petone Baptist Church, Jennifer Frederike, Abigail Parton, Chloe Parton, Debi Mander, Wendy Wos, Jono Rotman, Michelle Vaughan, David Purchas, Tim Ritchie, Jenny Goodwin, Amy Austin, Petra Bagust, Louisa Rodani, Nicola Smith, Beth Vincent, Anne Marie Gordon, Jodene Onslow-Osborne, Michelle Ducat, Rochelle Duke Gribble, Natalie Wotherspoon, Beverly and John Parton, Katy McGettigan, Dawn Louden, Dianne Shearer, Larry Purchas, Marjolein Baas, Fiona Campbell, Lesley Griffiths, Di Tanner, Chris Livesey, Jill Burnell, Craig and Sarah Pearce, Claire Ross, Georgina Blackmore, Heather Cotter, Milla Inkila, Amarjit Maxwell, Trish Gee, Selina Tuomey, Tim Dove, Helen Kinsey, Nieves Ehrenberg, Clayton White, Pamela Beazley, Jenny McIntosh, Catherine Cattanach, Kirsty & Elliot Louden-Bell, Pip Dean, Susanne Hindley, Tessa McTaylor, Elaine Monks, Victoria Te Kawa, Genaya Naisbitt, Rachel Solomon, Lisa Shearer, Kelsey Gee, Alesha Garton, Catherine Cattanach, Frank Wilson McColl, Helen Duignan, Emily Benefield, Shirlene Badger, Ashleigh Bolton, PledgeMe,
Sunil Williams, Stebbing Recording Studio.